You spoke! We listened! Action was taken!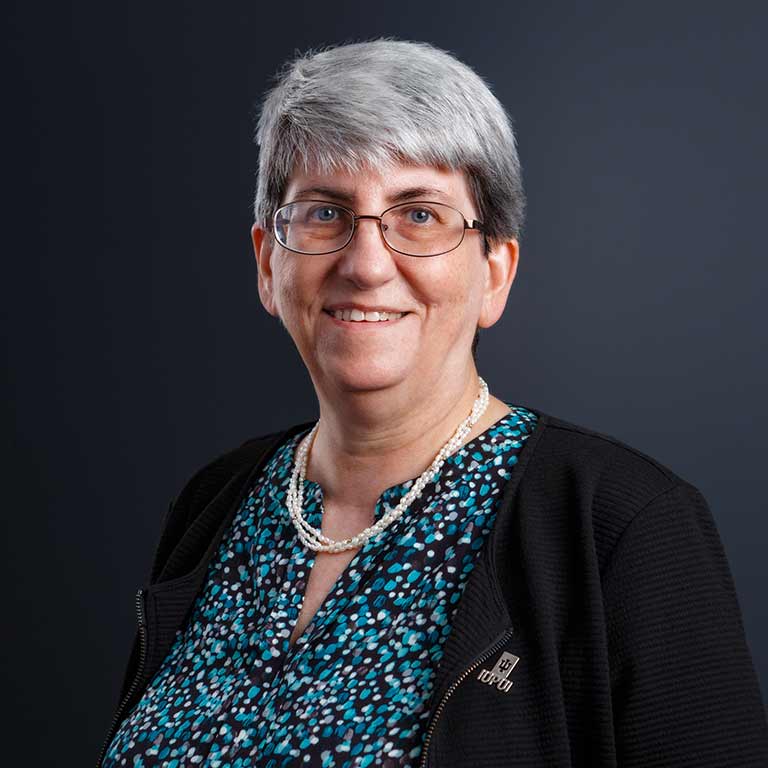 At IUPUI, we value the power of exploration, discovery and creative expression to change our environment and positively impact lives, which is at the core of the IUPUI research culture. As Indiana's premier urban research university, we embrace the opportunity to support our researchers and to share the IUPUI research story throughout our campus, university, city, state and beyond.


YOU SPOKE!
This monthly newsletter serves as the Office of the Vice Chancellor for Research's primary mode of communication and broadly spotlights a diverse range of research and creative activities happening on our Indianapolis, Columbus and Fort Wayne campuses, and beyond. We include a variety of opportunities available to researchers, and we highlight your successes. This spring, we launched the Research Enterprise Subscriber Survey in partnership with IU Studios to identify ways to increase awareness of and access to OVCR services and support opportunities. We wanted to hear your thoughts on ways to expand and enhance our messaging and marketing, to ensure we optimize the many programs, services and resources accessible to you through OVCR and other research support units. We appreciate the time so many of you took in providing feedback for the survey.

WE LISTENED!
The survey found that 77.3% of respondents want to receive research-related news via newsletters, with 49.1% identifying Research Enterprise and Inside IUPUI as the leading sources. Another overarching observation indicated you primarily seek information about funding opportunities, workshops/trainings, proposal development services and collaboration opportunities. We have taken note of these findings and will be sure to share these important opportunities with you.

ACTION WAS TAKEN!
We put together three teams to carefully review the outcomes of the survey and offer specific recommendations. Some of you may have already noticed recent changes to our communications and marketing strategies.
CONSTANT IMPROVEMENT!
These are just a few of the changes we have made to fuel faculty, staff and student research success in Indianapolis, Columbus and Fort Wayne. We value your voice and strive for constant improvement to remain proactive and responsive to your research and creative needs. If you have other thoughts on how we might efficiently and effectively improve and enhance our services, contact us at ovcr@iupui.edu. We look forward to serving you in the future and wish you all the best in your research endeavors and creative activities. Have a great fall semester!