Rising health care costs in Indiana addressed in new IUPUI report by Richard M. Fairbanks School of Public Health researchers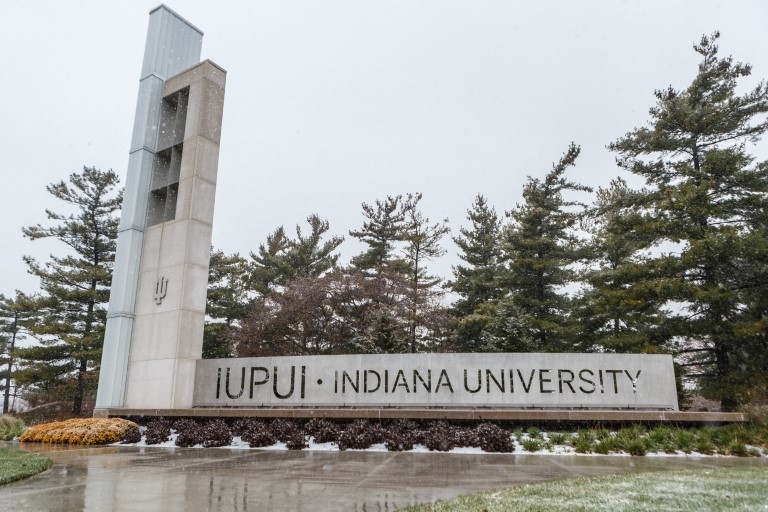 A new report from researchers at the Richard M. Fairbanks School of Public Health at IUPUI details a unique, actionable framework that Indiana leaders can use to address rising health care costs in the state.

The report, "Addressing Factors that Affect Health Care Costs: Recommendations for Indiana Stakeholders," was led by Nir Menachemi, Richard M. Fairbanks Endowed Chair, professor and chair of the school's Department of Health Policy and Management, and Paul Halverson, professor and founding dean of the Fairbanks School of Public Health. They designed the report to help move Indiana toward a statewide strategic plan to lower health care costs -- especially through coordinated efforts to improve the health of Hoosiers.

Menachemi said, "While there has been some discussion around individual factors that affect health care costs in Indiana, this is the first report that comprehensively covers a wide range of evidence-based best practices. The recommendations we outline can be used to develop a statewide strategic plan that will bring everyone together to focus on what we can all agree on: lower costs and better health for all people in Indiana."
Read the full story by Amanda Briggs