Office for Human Research Protections Forum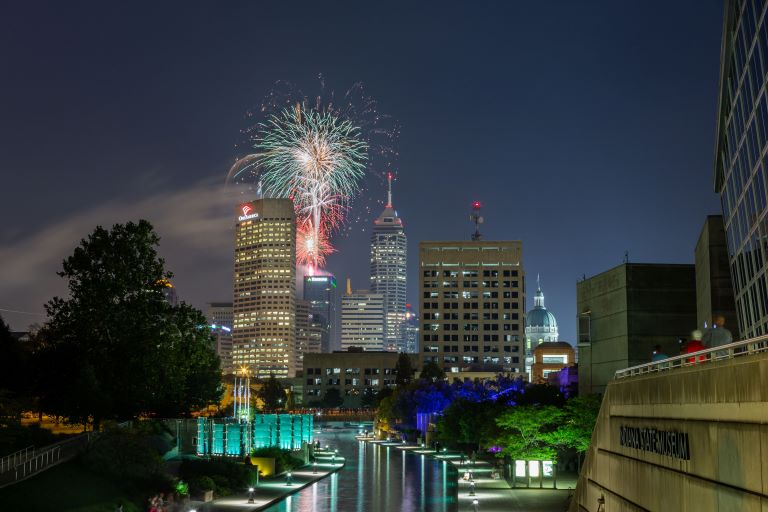 Photograph ©2018 The Trustees of Indiana University
OHRP Research Community Forum
Co-hosted by Indiana University
Beyond Good Enough: Enhancing the Integrity of Human Subjects Research
Originally scheduled for September of 2020, this Research Community Forum has been postponed to September 21-22, 2021. This, of course, is due to both the threat of the coronavirus and the fallout from the pandemic on institutional budgets and travel restrictions.  Towards the end of the 2020 calendar year we will once again begin working with OHRP to design the agenda and provide details. Please save the date. We look forward to seeing you all in 2021.
SAVE THE DATE
September 21-22, 2021
Location: Indianapolis, Indiana
---
Who should attend
Research professionals interested in learning how research can be designed, conducted, overseen, and data shared in a manner that enhances the integrity of the human subjects research process.  The program will provide content for IRB, research misconduct, and conflict of interest professionals, IRB members and chairs, HRPP leadership, institutional officials, researchers, and research coordinators.
Day 1 will be led by OHRP and include workshop sessions related to human subjects research regulations.
Day 2 will be in the format of a conference with keynote, plenary, and breakout sessions. It will focus on the role of the IRB in promoting integrity in human subjects research, including an exploration of the institution's role in enhancing research integrity, including how the IRB and other compliance areas can work together to enhance research integrity.