Office for Human Research Protections Forum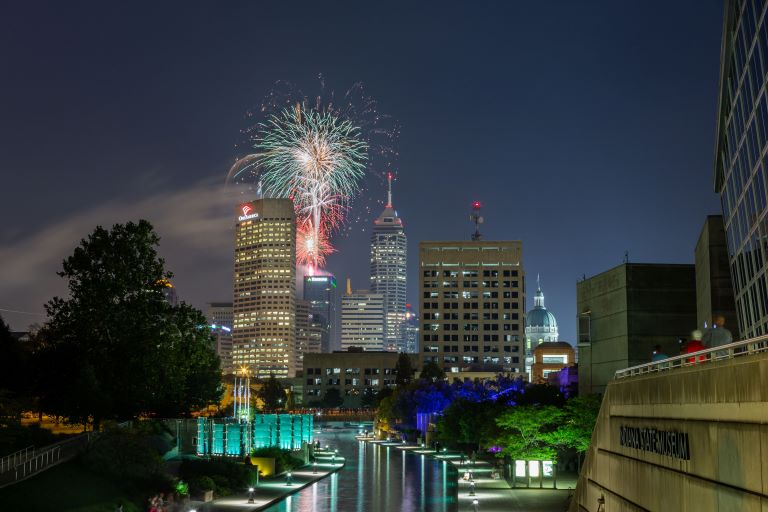 Photograph ©2018 The Trustees of Indiana University
OHRP Research Community Forum
Co-hosted by Indiana University
Beyond Good Enough: Enhancing the Integrity of Human Subjects Research
Save the Date: September 22-23, 2020
Location: Indianapolis, Indiana
Registration will open in early 2020
Day 1 will be led by OHRP and include workshop sessions related to human subjects research regulations.
Day 2 will focus on the institution and IRB's roles in enhancing research integrity, including discussions regarding conflicts of interest, scientific review, data sharing, research misconduct, and the institution's role in the sIRB era.
Who should attend:  Research professionals interested in learning how research can be designed, conducted, overseen, and data shared in a manner that enhances the integrity of the human subjects research process.  The program will provide content for IRB, research misconduct, and conflict of interest professionals, IRB members and chairs, HRPP leadership, institutional officials, researchers, and research coordinators.
For more information, contact Beth Johnson at bwinnie@iu.edu